Can you solve the puzzles, or will you be left…

Escape Rooms & Online Puzzles
Join our house of fun, as you venture through mind bending puzzles and tricks,
use the clues to help solve your way through the challenges… who knows what you might find out!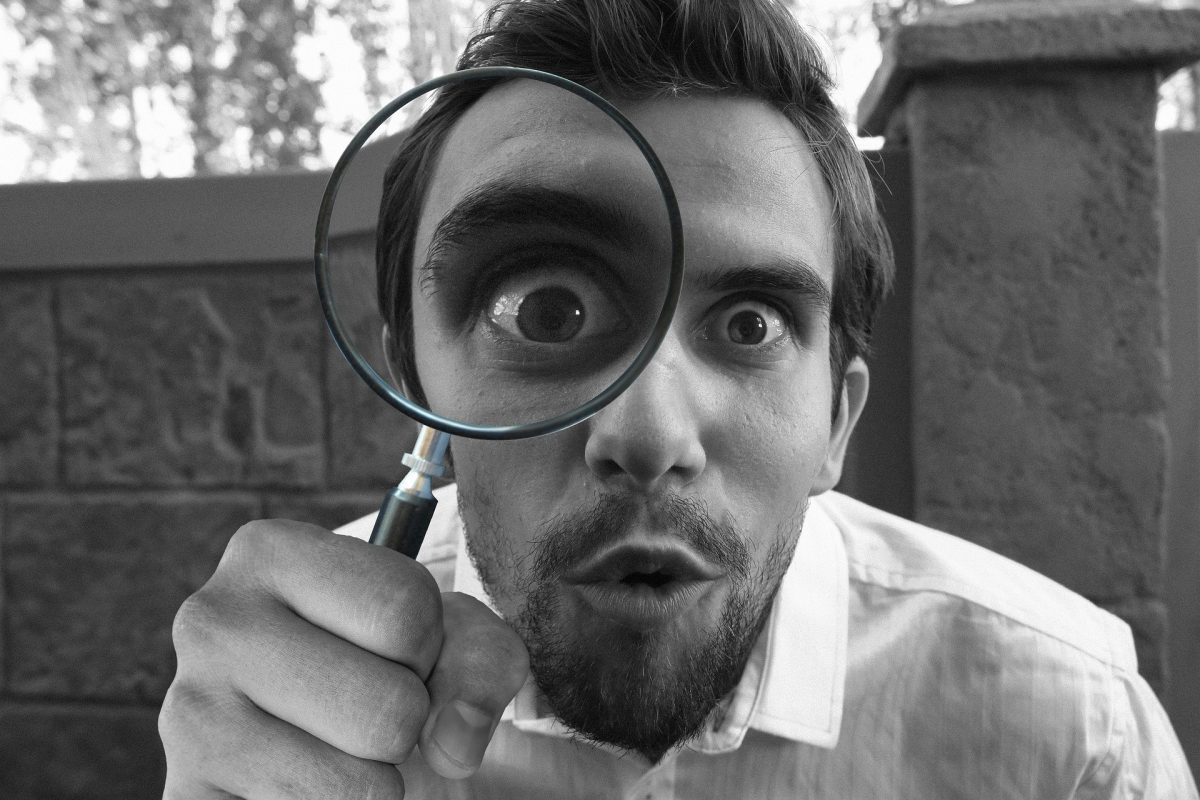 The Suspect
Detective Hobble is investigating a case with a suspected serial killer.
There are 2 victims that we know about, with a 3rd person missing, presumed dead.
Help Hobble find the evidence to convict the suspect before anymore suffer.
BUT, be careful… don't dig too deep – you might uncover truths that put your own lives at risk.
(Suitable for ages 13+)
BOOKINGS AVAILABLE SOON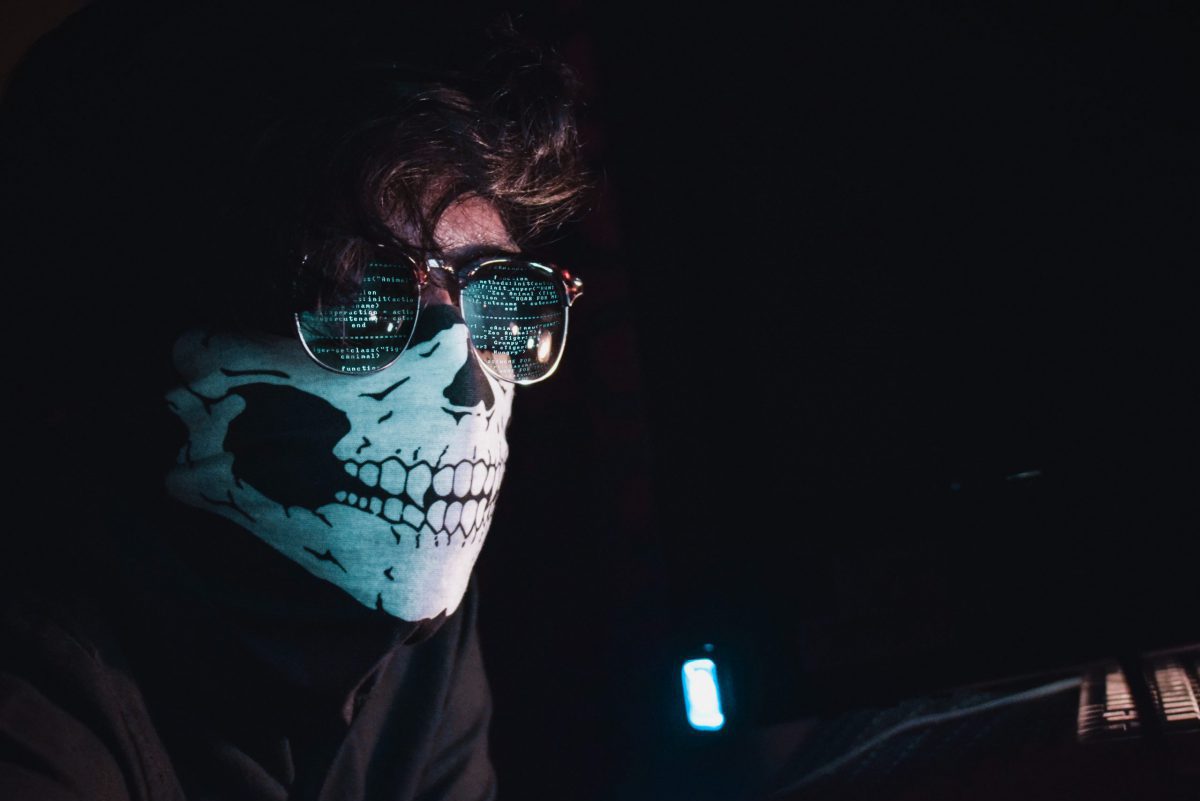 Cyber PayDay
The CEO of a reputable company is being blackmailed by Cyber Criminals.
His laptop has been hacked, files encrypted, and passwords changed.
Solve the puzzles and get back control of his accounts. Along the way, you may find out the reasons for the attack. Things could be more sinister that you originally thought.
(Suitable for ages 10+)
BOOKINGS AVAILABLE SOON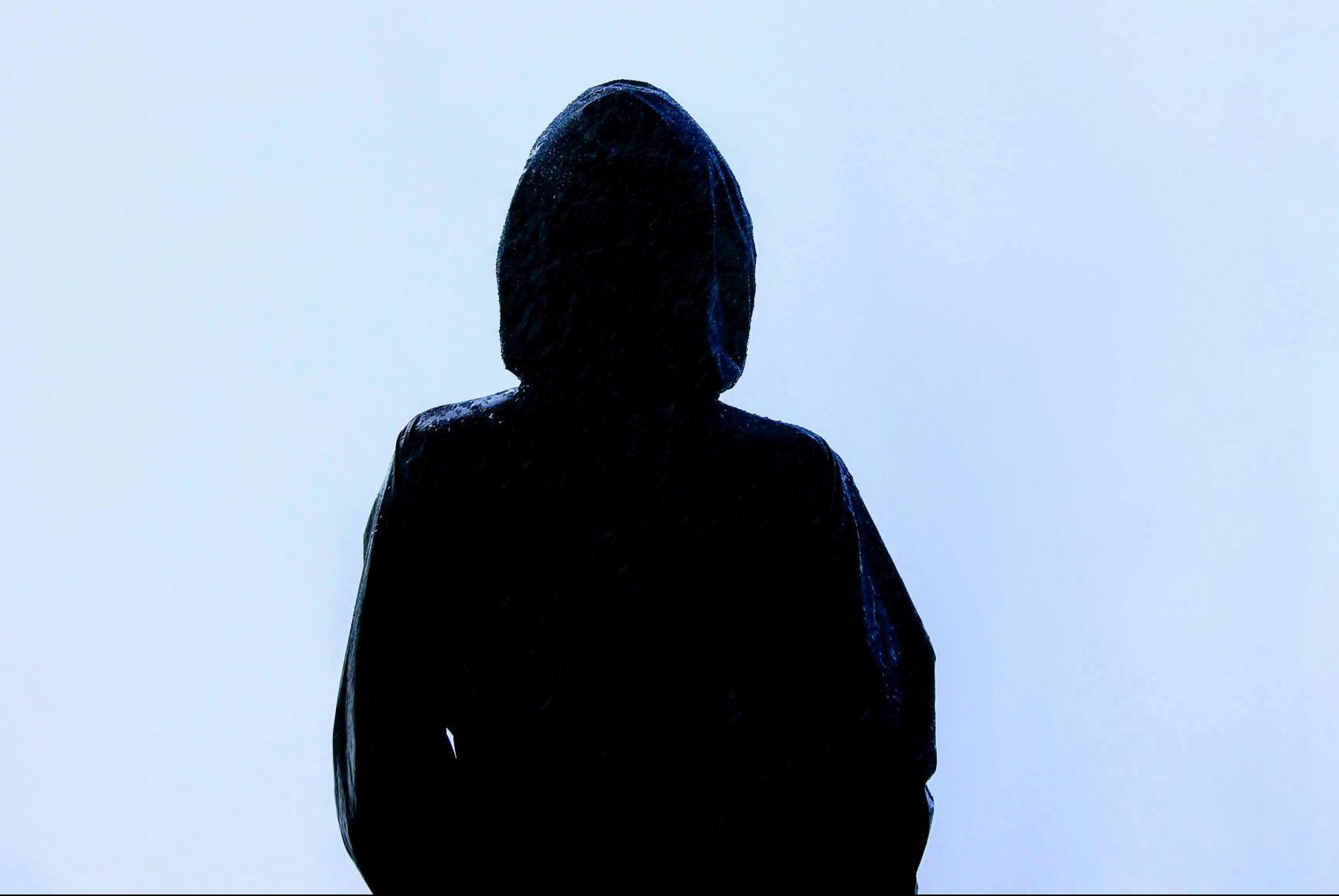 Forgotten
You've regained conciousness in a room that you don't recognise.
No idea who you are, where you are, or how you got there.
Finding clues around the room, you discover you were part of a social experiment gone wrong. But where are the other participants? Will you uncover your own truth?
(Suitable for ages 10+)
BOOKINGS AVAILABLE SOON
Family Friendly
We are always looking at ways of incorporating the whole family in the puzzles we create. The games will have a suggested minimum age, although these are a guide, and sometimes younger members of the family can have just as much fun.
Time Limits
Our online games do not have a time limit, but are made to last around 60minutes depending on your ability level.
You have 48 hours to complete from the time of email activation.
Number of Players
The more brain power you have, the more successful you will be…. or will you?
Obviously, the more the merrier with our games. The online games are recommended for up to 8 players.
Online Games
A great way to play from the comfort of your own home. Use your favourite communications service to gather friends, or meet up and play together in front of the TV.
Videos & Sounds
Most of our games include videos and audio, so please plan for this when organising your game.
We want everyone to enjoy playing, so there are subtitles or transriptions.
One price
The cost of the games is the same whether you have 2 people playing or 8 people playing.
Due to the technicalities of online games, we will not be able to offer refunds if you change your mind, or if games are not played in the allowed time period.
If you have any questions, please contact us: [email protected]
All payments are secured through PayPal.